Goin' Live in 2022
The EXPO once again brings out the best in Live Auctions and Live Entertainment in 2022. Check out this line-up, get excited, then get your tickets. Seats will sell out before the show.
REGISTER & GET YOUR TICKETS NOW!
Expo Auctioneer
John Bair
John Bair is the official auctioneer for the Western Hunting & Conservation Expo. Part auctioneer and part entertainer, "The Man on Stage" does more than just talk really fast into a microphone. John is perhaps the most engaging and successful auctioneer the hunting and firearms industry has ever seen. As an auctioneer, John has helped raise well over $125 million for wildlife conservation and hunter advocacy issues. His presence on stage and unique rapport with agricultural, hunting and outdoor industry enthusiasts has been immeasurably beneficial in bringing sellers and buyers together to help build the Western Hunting and Conservation Expo into the annual success it has become for wildlife conservation. Our guarantee: you will enjoy your time with John.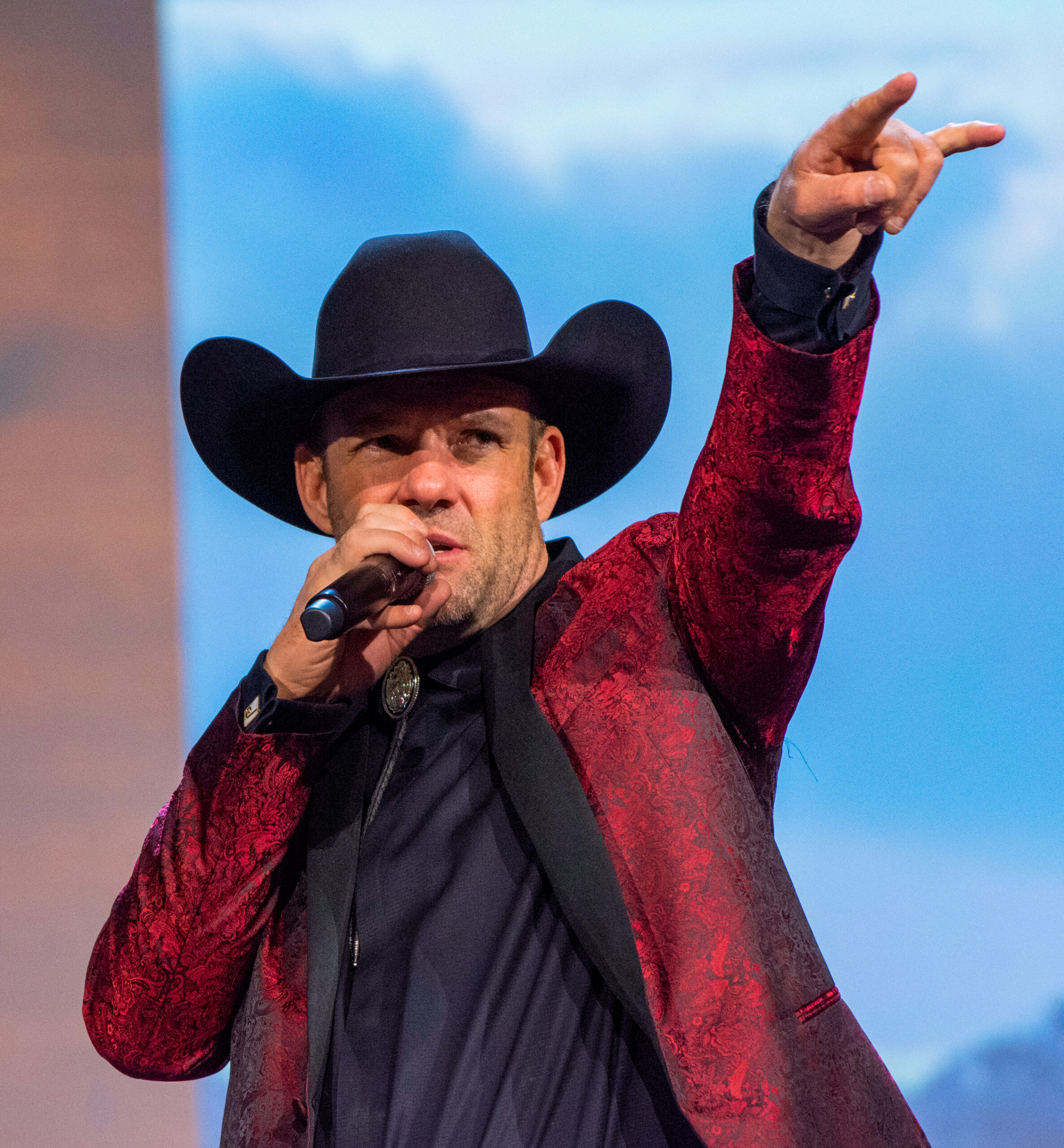 Wednesday Night – Exhibitors "Welcome Back Party"
Chris Petersen Live
Chris Petersen's authentic cowboy blend of country music has given a voice to fans who have felt left behind in the age of pop country. With a sound reminiscent to country songs of the 90's, Chris has drawn influence from artists like Chris Ledoux, George Strait, and Merle Haggard. With hard hitting vocals that cut above the driving beat of the band, Chris Petersen's performances stand out to create a fun, foot stomping experience.
In 2020 Chris Released his newest single "Midnight Ride" on the heels of being featured on season 15 of Americas got Talent. Chris performed for Simon Cowell, Howie Mandel and the crew and received all YES votes.
Chris' album, "Cowboy Coming Home" was produced by Trent Willmon. Trent is a seasoned singer/songwriter who has written songs for countless artists including Blake Shelton, Brad Paisley, Eric Church, Montgomery Gentry, Little Big Town, Cody Johnson, and many more. As a producer Trent has had exceptional success. Trent produced a 2019 Billboard #1 Album, Cody Johnson's, "Aint Nothin to it. Trent Willmon said the following about working with Chris, "I feel like Chris Petersen has one of those timeless voices. It's a rare honor to get to work with a real cowboy with such a tireless work ethic and great attitude, and an authentic sense of who he and his audience is. I feel like this is a classic album with timeless songs that people will enjoy for decades."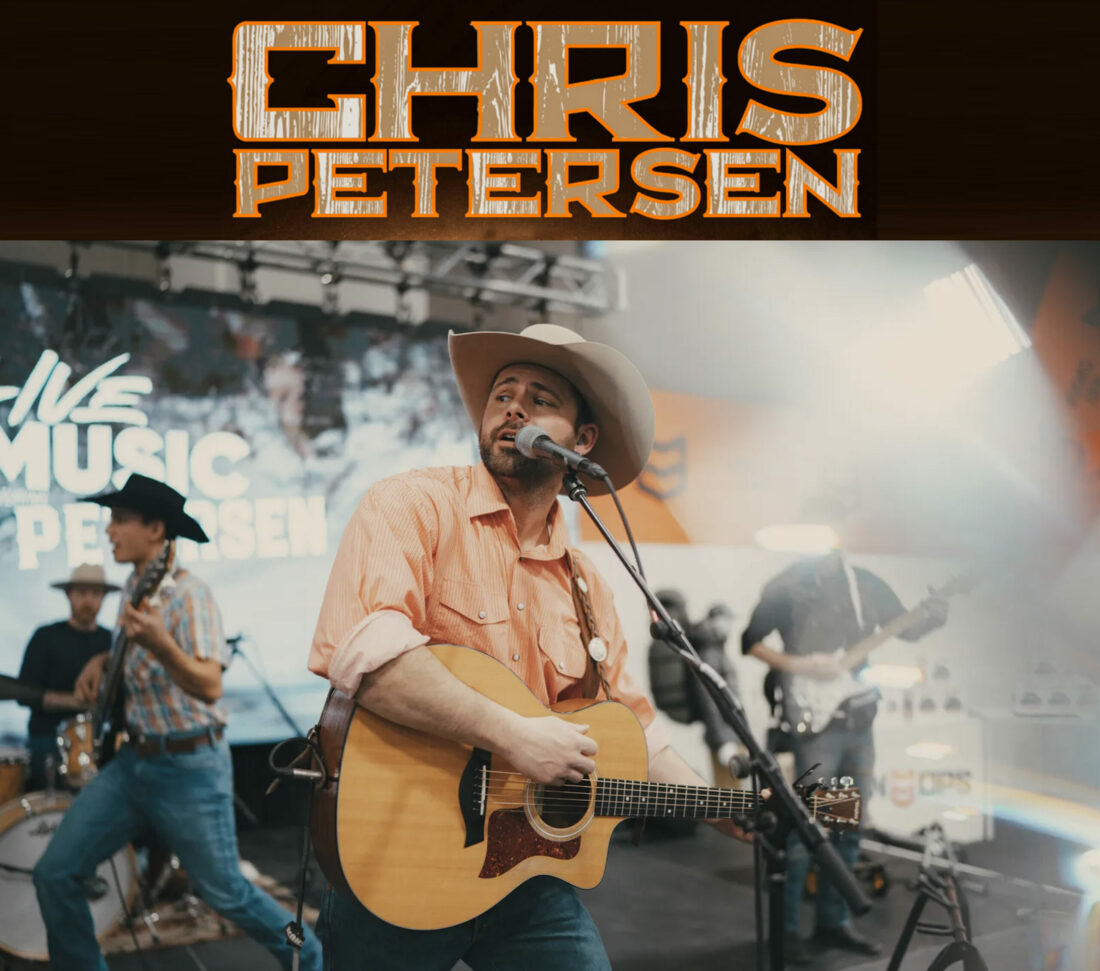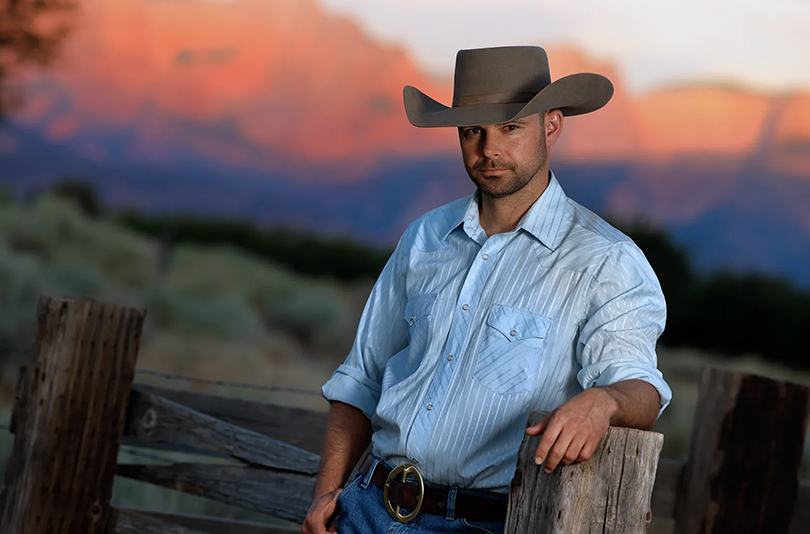 Thursday, February 10, 2022
NEW

Expo Super Banquet Kick-off Party!

Drawings, Prizes, Games, Fundraising, Open Seating
Doors open at 6:00pm
Thursday Night – Master of Ceremonies
Mike Laughter
Mike is an avid big game hunter that enjoys fishing, camping, and takes great pride in sharing his love for the outdoors and wildlife with his family, friends, and the public. Mike and his wife Yvette have raised two daughters that also share their love for the outdoors and is very much looking forward to sharing his love for the outdoors with his new granddaughter. Growing up hunting mule deer with his dad and grandfather, Mike found his love for mule deer and his respect for all things wild. Lessons learned from those early family hunting trips, and the respect for the outdoors he received from his father, Mike took his passion for conservation and mule deer and turned it into a career with MDF. In 2005 Mike started as a MDF Regional Director. Eleven years later, he was promoted to the Director of Field Operations. Mike loves the MDF family of volunteers and staff and continues his volunteer work with his local MDF chapter.
Entertainment
Charley Jenkins Live
"Born country?" Exactly! Charley Jenkins has country roots that run deep. He was raised on a farm in Eastern Utah where he learned how to rope, ride and work hard. Life on the Jenkins farm revolved around cows, horses and of course rodeo. Country music is all about a real cowboy's life like Charley's. "Country is who and what I am. It is only natural for me to sing the songs that I love and relate to." Charley's first album, Greatest Hours was written and produced by Charley with the help of his friend, Jordan Allen. With the success of this album and some personal advice from George Strait, Charley decided to push his career to a new level. This Expo is familiar ground to Charley. He's performed many times for our attendees. Charley is a true friend to hunters and wildlife conservation.
Buffet and Open Seating
Doors open at 6pm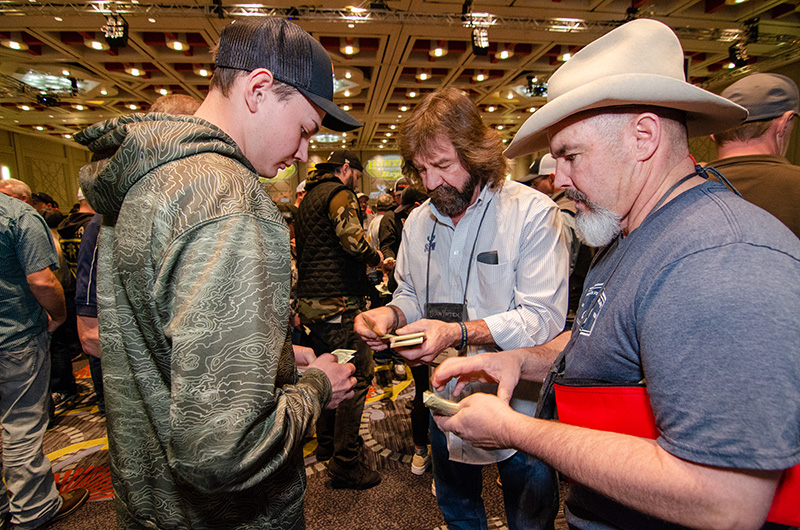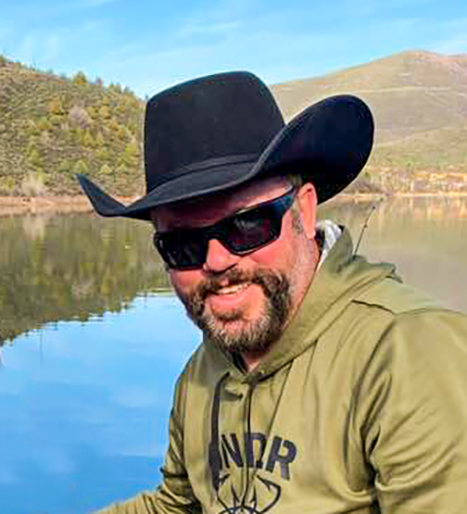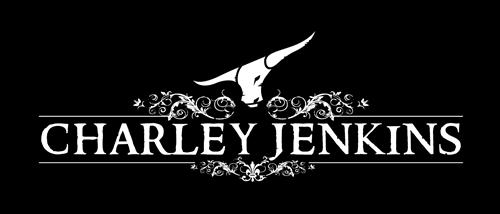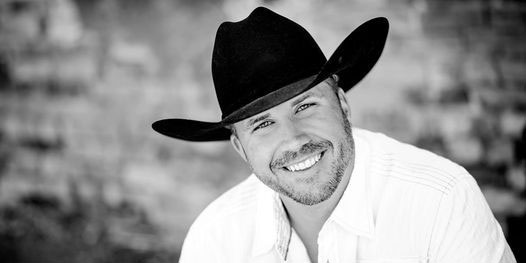 Friday, February 11, 2022
Conservation Night Banquet
Speakers, Live Auction, Fundraising, Reserved Seating
Doors open at 6:30
Friday Night – Master of Ceremonies
Jon Carter
Jon Carter got his start in radio when he just a tater-tot growing up in Sun Valley, Idaho, and has been practicing (until he gets it right) ever since. He's been on the radio in Blackfoot and Pocatello, Idaho, the Southeastern Oregon coast, and then… Bang! He found his home in Salt Lake City a few years back. He's been here ever since. Jon's love for the outdoors is evident in the time he spends fishing, camping and enjoying time on the mountain with his wife Cidny and their kids, (Quinton, Carson, and Eden). Oh… and he spoils his dog Mabel every day. Jon is no stranger to the Expo either. He's shared a microphone during live interviews with Expo Auctioneer John Bair as well as Expo organizers, exhibitors and vendors in recent years.
Friday Night – Guest Speaker
Deputy Secretary of the U.S. Dept. of the Interior Tommy Beaudreau
Tommy Beaudreau returns to Interior after serving for nearly seven years at the Department during the Obama-Biden administration, including as the first director of the Bureau of Ocean Energy Management, Acting Assistant Secretary for Land and Minerals Management, and Chief of Staff to Secretary Sally Jewell. Deputy Secretary Beaudreau has more than a decade of experience in energy development, environmental conservation, and Tribal consultation. He was born in Colorado, raised in Alaska, and currently resides in Washington, DC with his wife and two children.
Friday Night – Special Guest Address
Utah Governor Spencer J. Cox
We are pleased to welcome Utah Governor Spencer Cox to the Hunting Expo. Gov. Cox was born and raised in Fairview, a town of 1,247 residents located about two hours south of Salt Lake City.  He first met Abby Palmer at age 16, and the couple married after his service as a missionary for The Church of Jesus Christ of Latter-day Saints in Mexico. He graduated from Snow College, Utah State University, and Washington and Lee University School of Law. Gov. Cox launched his legal career clerking for U.S. District Judge Ted Stewart and began building a successful law practice at the Salt Lake City firm of Fabian & Clendenin. He then returned to Fairview to join the family business, CentraCom, as vice president and general counsel. A sixth generation Utahn, Gov. Cox served as a city councilman, mayor, county commissioner, and member of the Utah House before being appointed to serve as Utah's lieutenant governor in 2013. Gov. Cox and First Lady Abby Cox are proud parents of four children: Gavin, Kaleb, Adam, and Emma Kate.
Friday Night – Keynote Speaker
Marcus Luttrell, Decorated Navy SEAL & Best-Selling Author of "Lone Survivor"
Marcus Luttrell takes us from the rigors of SEAL training and what it takes to join the America's elite fighting force, to the battle on the mountain, into his family's experience of community support and generosity, and back to his own incredible story of survival and grace. In powerful narrative, he weaves a rich account of courage and sacrifice, honor and patriotism, community and destiny that audiences will find both wrenching and life-affirming.
In his emotionally raw account, Marcus Luttrell honors the memories of all those who died, sharing with us the incredible bravery, courage and honor of these extraordinary warriors. He holds their lives up as examples of this guiding philosophy of the SEALs:
"I will never quit. I persevere and thrive on adversity. My Nation expects me to be physically harder and mentally stronger than my enemies. If knocked down, I will get back up, every time. I will draw on every remaining ounce of strength to protect my teammates and accomplish our mission. I am never out of the fight."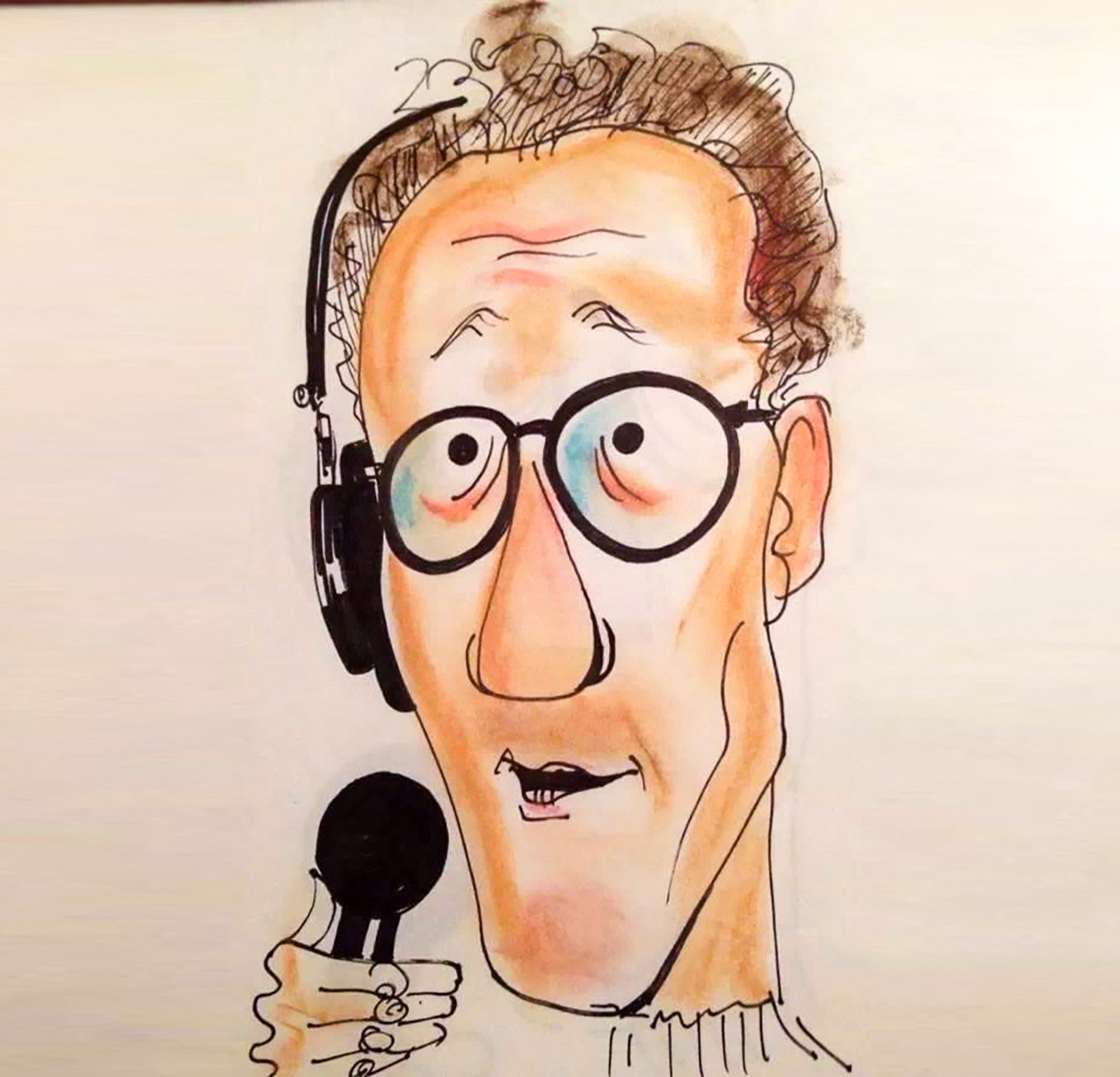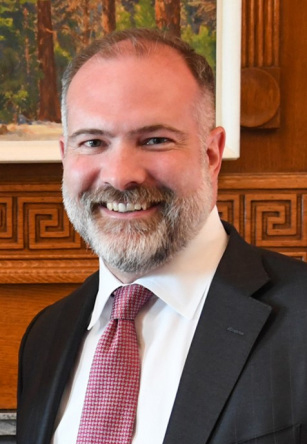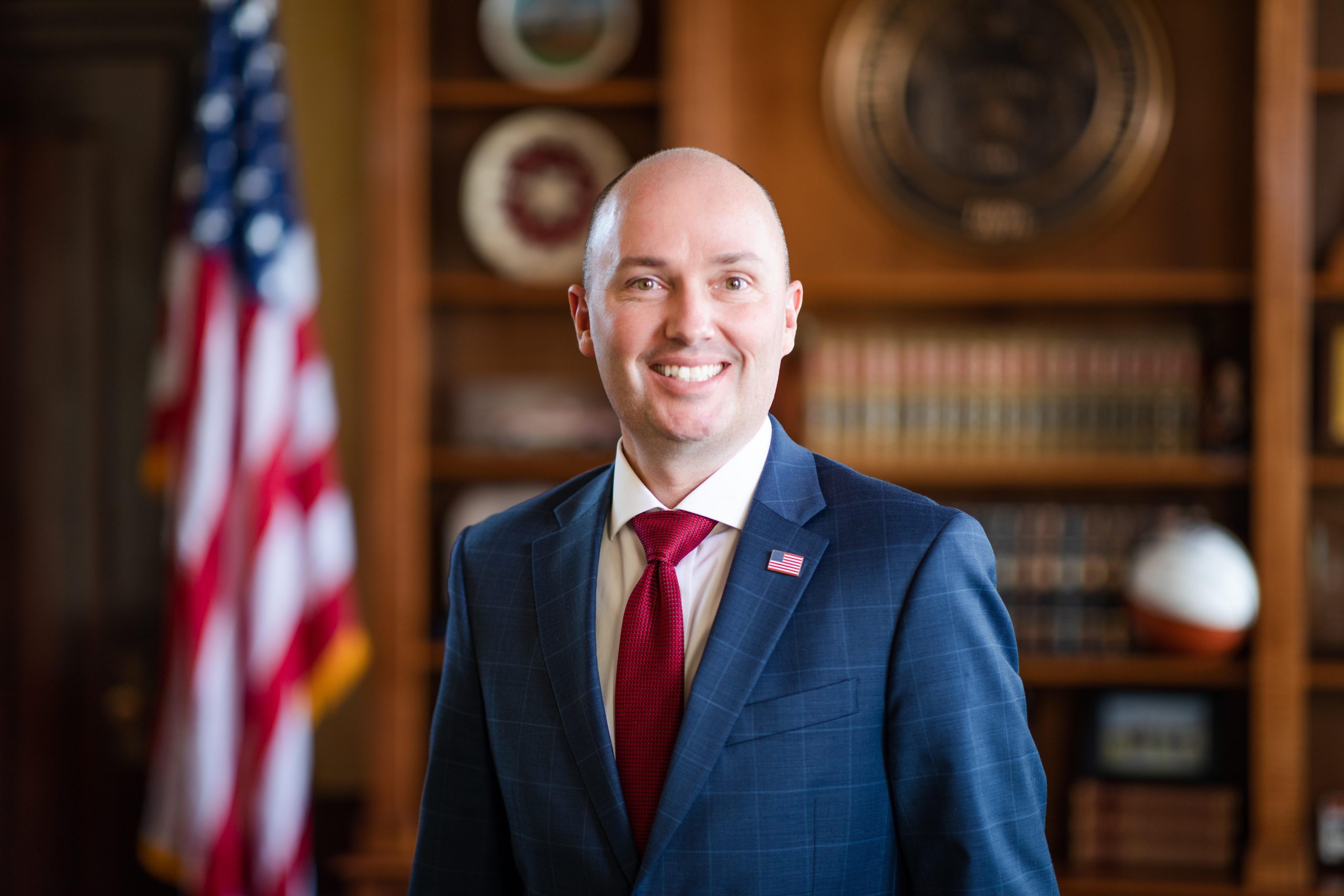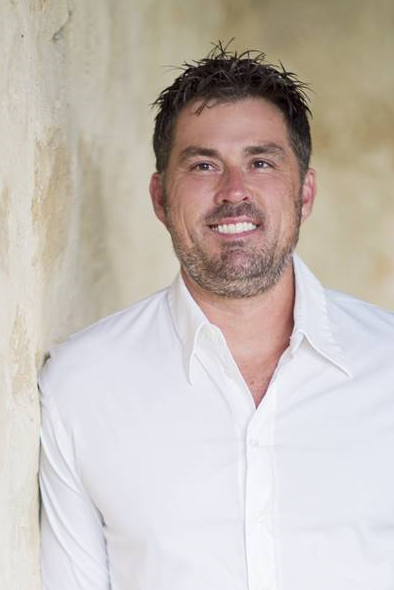 Saturday, February 12, 2022
Saturday Night Banquet
Speakers, Live Auction, Fundraising, Reserved Seating
Doors open at 6:30
Saturday Night – Master of Ceremonies
Jana Waller
Jana Waller resides in the Bitterroot Valley of Montana where she revels in her passion for hunting and fishing. A bowhunter for over three decades, Jana has traveled the globe hunting Africa, Alaska, Canada and all over North America. She is a freelance outdoor writer for numerous websites and hunting magazines and has been featured in Bowhunter Magazine, Sports Afield, Bowhunting World, Bear Hunting Magazine,Turkey Country, Predator Xtreme, Mule Deer Foundation Magazine, Petersen's Bowhunting, Montana Magazine, Hunting Illustrated, Earned, Lady Hunter, Buckmasters, Bowfisher Magazine, Texas Bowhunter's Journal, as well as on CNN.com.
With a Bachelor's Degree in Public Relations from the University of Wisconsin-Whitewater, Jana has blended her intensity for conservation with her communications background, actively promoting women in the outdoors in both print and Tv. She has co- hosted or appeared on numerous national television shows such as "Invasion Of' on Animal Planet, 'Outfitter Bootcamp' on The Outdoor Channel and numerous shows on The Sportsman Channel. Jana was the Host of Skull Bound TV for 9 years, airing on The Sportsman Channel and is currently the Executive Producer and Host of Skull Bound Chronicles, currently in its 3rd season on Carbon TV. She was awarded the prestigious 2015 "Communicator Of The Year" award by the National Wild Turkey Federation. Jana also received the 'Distinguished Alumni Award' in 2016 from the University of Wisconsin Whitewater for her work in promoting the outdoors and conservation. She was appointed as a member on the Federal Hunting And Shooting Sports Conservation Council in 2018.
Jana is a lifetime member of The Mule Deer Foundation, Safari Club International, and the National Wild Turkey Federation and an annual member of The NRA, Sportsman For Fish & Wildlife, The Rocky Mountain Elk Foundation, and The Sportsman Alliance. Along with being an ardent conservationist, Jana is dedicated to supporting veteran organizations. She is committed to getting veterans back into the woods and the mountains, featuring many veteran's stories of courage and strength on her show Skull Bound TV. Many of Jana's painted or beaded skulls are donated every year to raise money for conservation and veteran related organizations. To date, she has personally raised over $72,000 for conservation and veteran causes.
In October 2021, Jana was appointed by Governor Greg Gianforte as the newest Commissioner for Montana's Fish, Wildlife and Parks.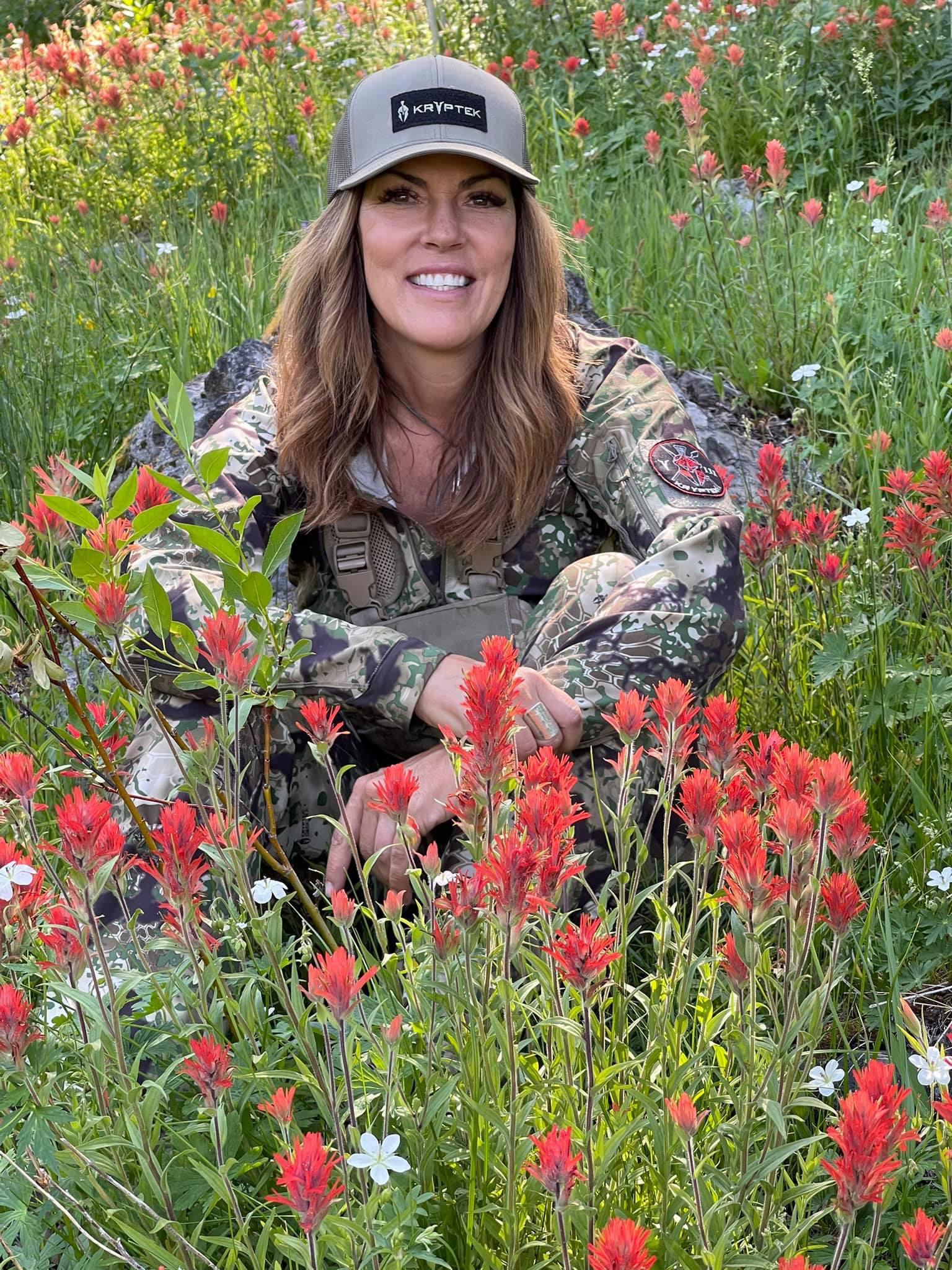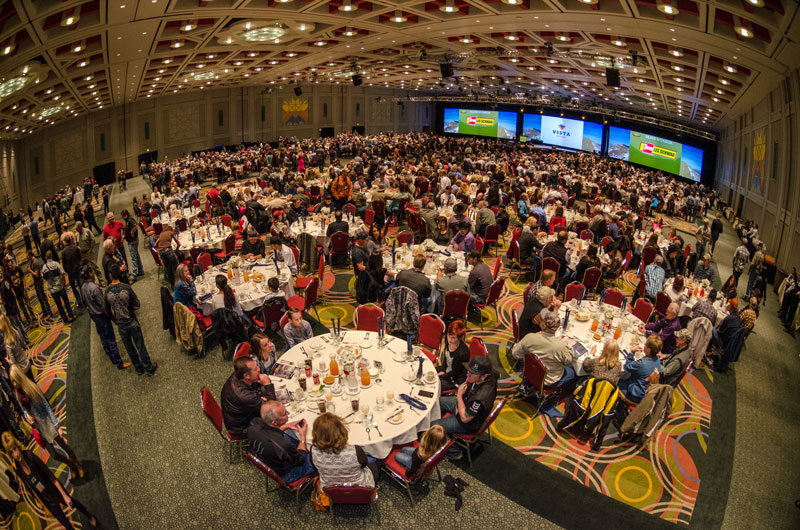 Special Guest Speaker
U.S. Congressman Chris Stewart
Chris Stewart is the Congressman from Utah's Second Congressional District. He is a multiple New York Times best-selling and national award-winning author, world-record-setting Air Force pilot, and the former owner and CEO of a small business.
LANCO Performs Live
Multi-Platinum selling band LANCO continues to forge new territory after the roots-frontier explorers and live-performance junkies broke out with the 2x Platinum multi-week No. One hit "Greatest Love Story." Creating a heartland rocker for a new generation, the band followed up with the Billboard Country Albums chart topper HALLELUJAH NIGHTS, marking the first Country group to earn a No. One debut in a decade. Additionally LANCO garnered another PLATINUM certified hit with "Born To Love You", before the launch of their new anthemic HONKY-TONK HIPPIES EP, which was self-produced by the band, with each track penned by at least two members. The group traveled to the iconic Fame Studios in Muscle Shoals, AL to record the new music, absorbing its heart-pounding and soul-shaking influence. Now set to release five new tracks fit perfectly for the road. New music from the ACM "New Group of the Year" follows multiple nominations from the CMT, CMA, ACM, AMA and iHeartAwards, while Lancaster became the first member of a group to win NSAI's  "Songwriter/Artist of the Year" award. As LANCO continues to "bring the full-band sound back to Country" (Newsday) the five-man band will build off their deep-rooted connection with fans on their headlining HONKY-TONK HIPPIES TOUR.