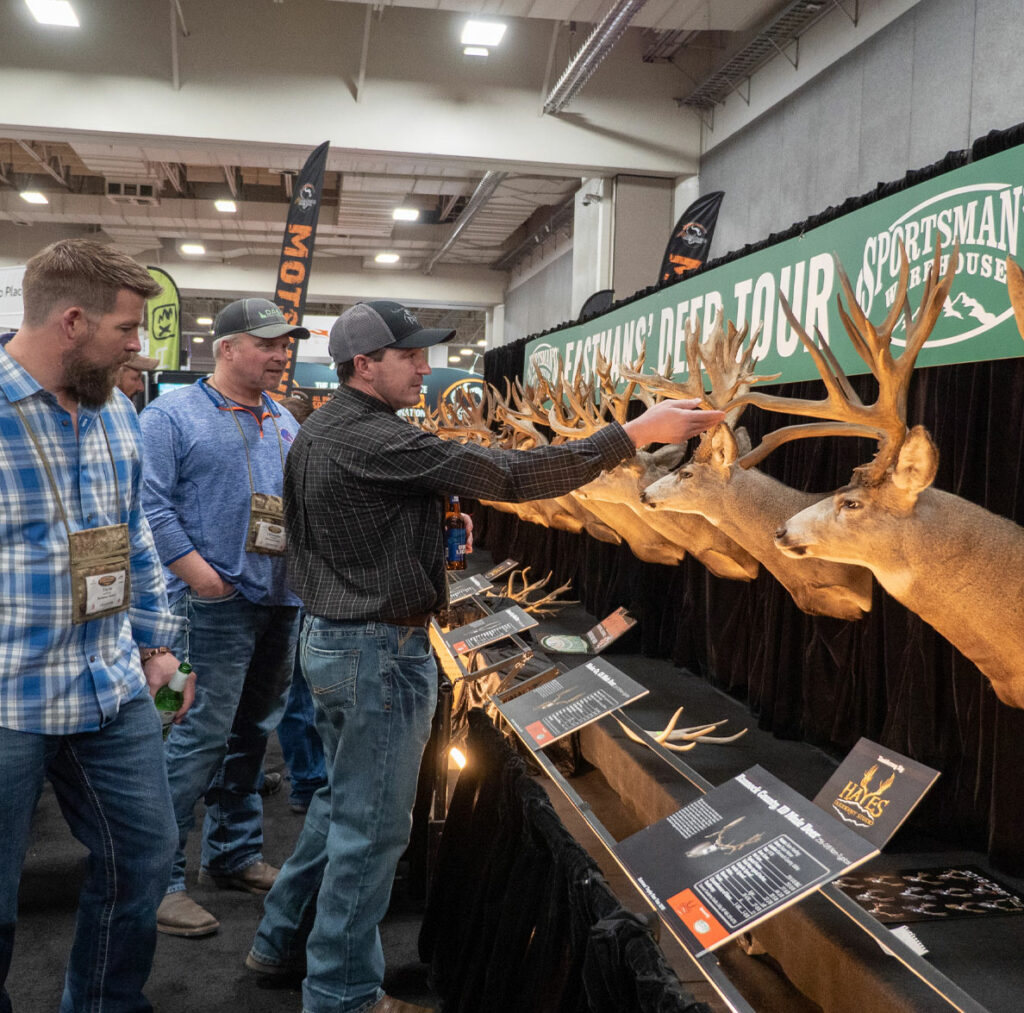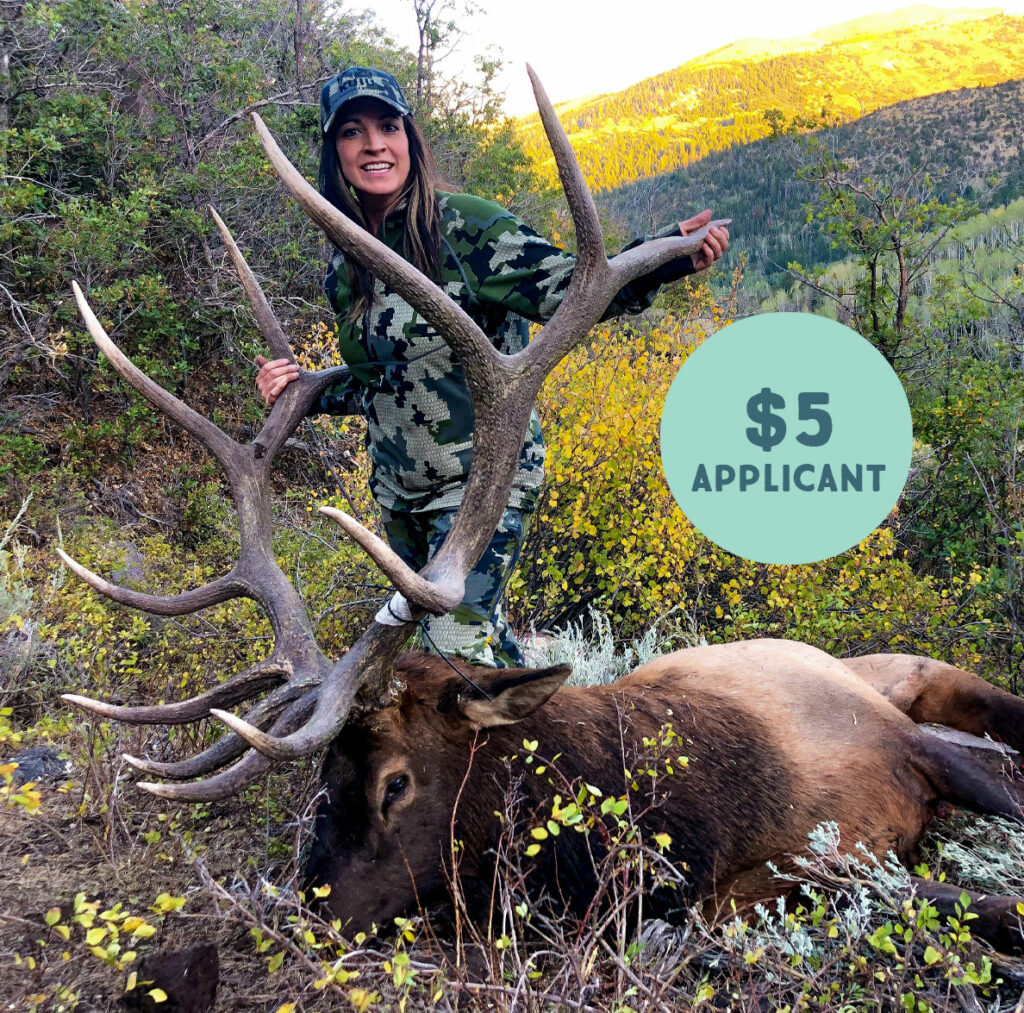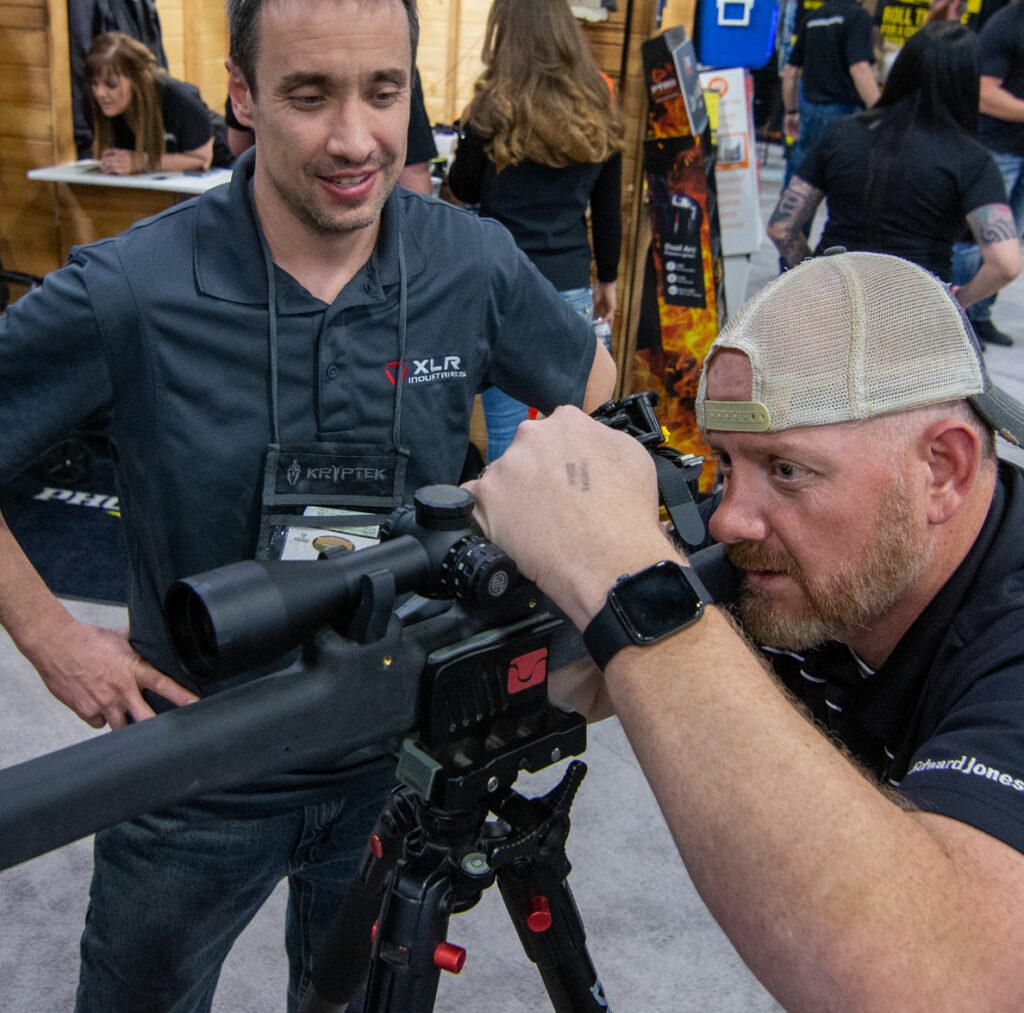 COVID Restricts In-Person Expo
It is with great regret that we inform you of the Western Hunting & Conservation Expo's difficult decision not to hold any in-person activities of the 2021 Hunting Expo. The decision to cancel all in-person aspects of the 2021 Expo comes after new mandated restrictions stemming from the spike in COVID-19 cases have been put in place both in the state of Utah and the nation. Additionally, increased restrictions on attendance and venue capacities at the Salt Palace Convention Center have been put in place, which now make holding a safe and successful in-person 2021 Expo impossible. We understand how important this show is to hundreds of exhibitors, sponsors and tens of thousands of hunters who look forward to it each year. However, the virtual Expo is on!
Virtual Expo is On!
Good News: The State of Utah and Division of Wildlife have made the 200 hunting permits available in 2021. Applications will be available online this December for $5 each. In person validation WILL NOT BE REQUIRED for the 2021 Expo only! In person validations will be required again in 2022.
Exhibitors are making the most of the opportunity to provide product, discounts and exclusive offers to Expo attendees online. Check the website in the coming months and watch your email for updates on how you can take advantage of them all.
Our famous live auctions will still be a highlight in 2021. However, this year they will be held on-line only. Visit the Auctions page to register as an online bidder. The Ladies Luncheon and Seminars will also not be held in 2021.

Mark your calendars for future Expos
February 10 – 13, 2022
February 2 – 5, 2023
February 15 – 18, 2024
February 13 – 16, 2025
February 12 – 15, 2026
February 11 – 14, 2027
* Any date may be subject to change.